Rock Climbing Injury Insurance
---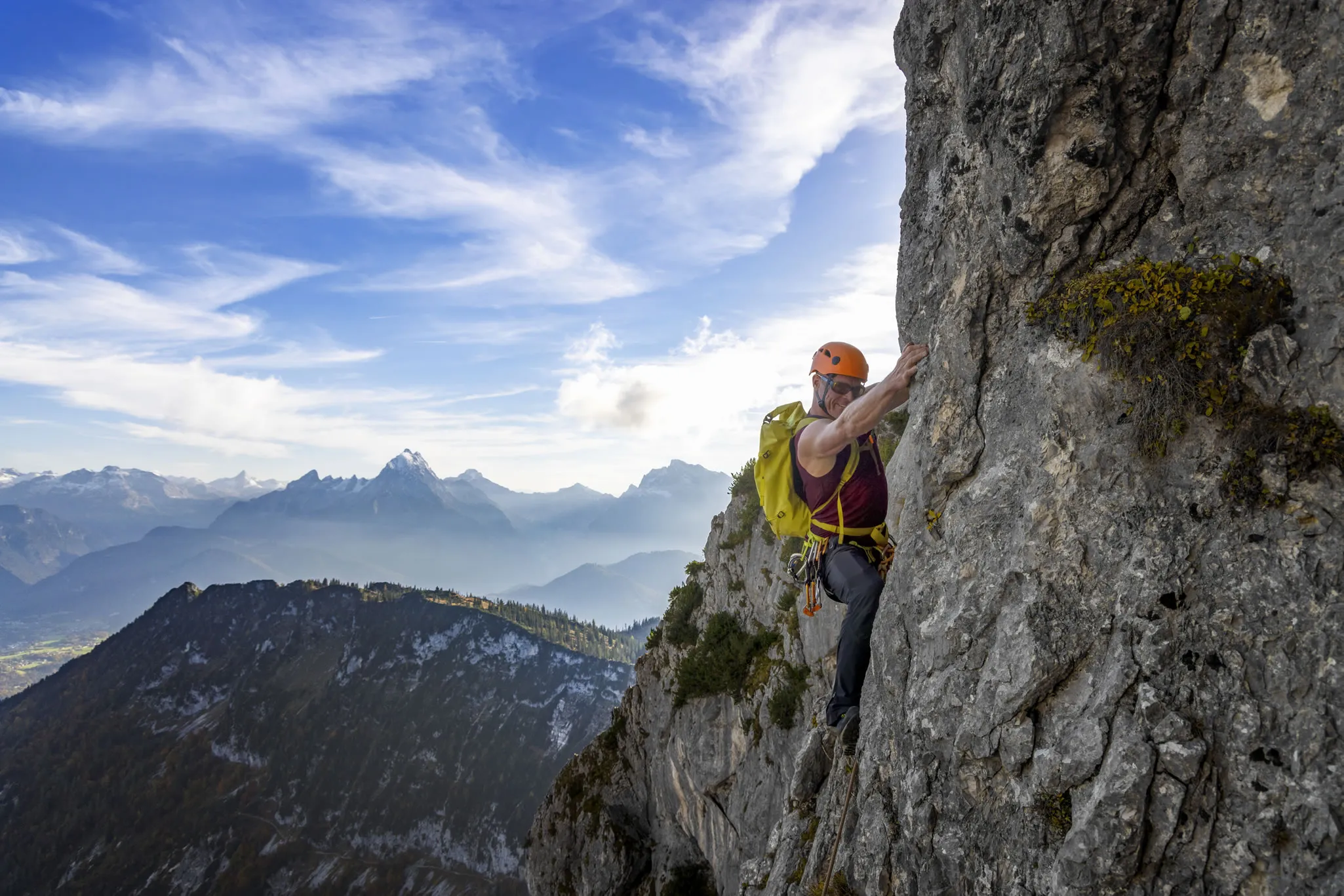 Most climbers cover themselves with rock climbing travel insurance but rarely remember to get the right injury insurance that offers financial protection!
Therefore, if you're a rock climber, you must take out rock climbing injury insurance; this specialist cover will cover you for traditional climbing, bouldering and ice climbing. Insuring your belongings is expected in sport climbing, but rock climbing, especially free climbing, can cause serious injury; you need to be covered for any risks involved.
To find out more about the rock climbing injury insurance we can offer you, fill in our online form, and one of our insurance team will contact you. Keeping yourself safe is essential; let our team provide you with the extra cover you need.
Why is Rock Climbing Injury Insurance important?
Are you planning a rock climbing trip? Have you already sourced a policy from travel insurance providers? What about your personal belongings?
These different policies are essential when trekking peaks and rock climbing, but what about if you have an injury? If you need medical treatment, who will ensure you are financially stable?
Rock climbing injury insurance is essential for several reasons:
Lost wages: If you cannot work due to a rock climbing injury, rock climbing insurance can help replace some of your lost income
Risk management: Participating in rock climbing comes with inherent risks, and having insurance can help manage and mitigate the financial impact of a potential accident
Peace of mind: Knowing you have insurance coverage for rock climbing accidents can provide peace of mind and allow you to focus on your recovery
Encourages safe practices: Insurance can encourage rock climbers to take necessary precautions and follow safe practices, reducing the likelihood of accidents and injuries
Rock climbing injury insurance can help protect you financially in a climbing accident and provide peace of mind while pursuing this physically demanding sport.
What Rock Climbing Insurance can we offer you?
Whether you're a professional climber, an experienced amateur or new to the sport, the possibility of injury can never be ruled out. Climbing injury insurance should be an essential part of any climber's kit.
Quote Sports Insurance can help you find the best Climbing injury insurance. Our services include access to:
Panel of Specialist Insurers
Product Comparison Service
Knowledgeable Advice
Tailored Injury Cover Solutions
Help and Advice with Claims